NEW ERA DEVELOPMENT GROUP, LLC
DESIGN FOR YOUR HOME OR WORKPLACE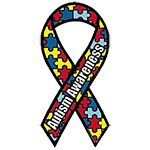 WELCOME TO NEW ERA DEVELOPMENT GROUP
New Era Development Group provides a vast array of services spanning all facets of the design areas of your home or workplace. We employ only the best and most highly trained contractors available. We now provide renovation services to all of our customers. These services include kitchens, office space, carpentry, dry wall, and painting, just to name a few. We are fully licensed, bonded and insured.
We create a cherished place for quality time with family and friends — a place to relax, rejuvenate, and replenish. Homes enable and inspire us to continue and persevere. New Era Development Group is WBE Certified; License # MWCERT2018-1752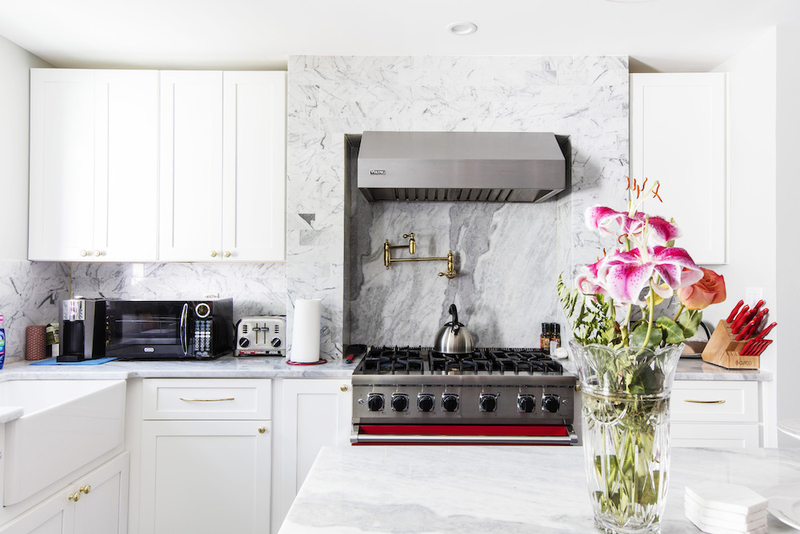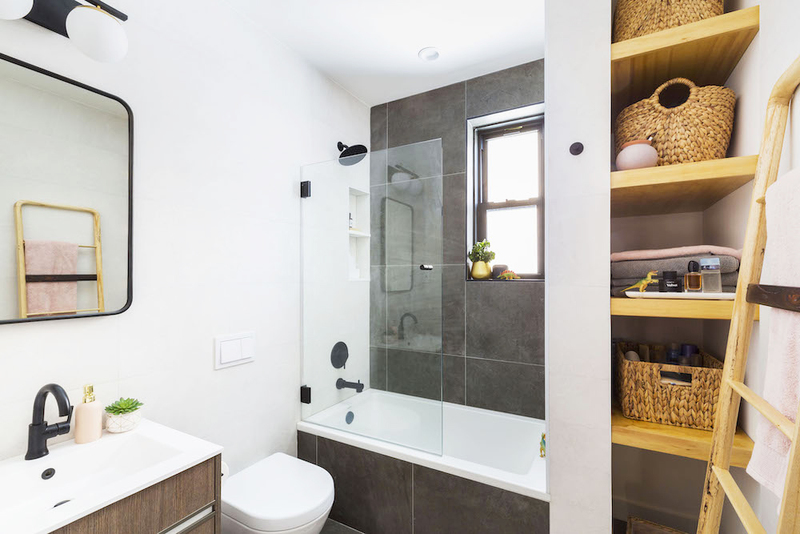 OUR MISSION
1. To provide our clients with uncompromising professional service, and the highest quality workmanship in the industry, with the goal being to add value to our clients' homes in a discerning and creative way.
2. To work with our associates and subcontractors in the effort to perform our services effectively and cooperatively and to the mutual benefit of all parties involved.
3. To provide the employees of New Era Development Group an atmosphere of challenge and inspiration, to provide opportunities for long term professional development, and a workplace of caring, intelligent people working together in the pursuit of professional excellence.